About More Life Planning
More Life Planning exists to make a positive and lasting difference in the life of each person we advise, one person at a time. As experienced business and financial planning professionals, we are dedicated to helping clients understand their most important values. Then developing and implementing strategies for our clients to align their time and finances with their deepest values, ensuring that they lead purposeful and intentional lives.
We invite you to look at the programs and services we have to offer.
We would love the opportunity to serve you.
Who We Serve
More Life Planning serves clients of all ages and backgrounds. Our clients generally have shared or common values. The most common shared values are:
Family
Freedom
Simplicity
Service
Education and
Legacy
One of the most common reasons we are engaged by our clients is to assist them to align their time and finances with their values.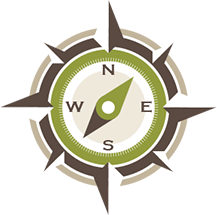 Corporate Location: Building 6, Garden City Office Park, 2404 Logan Rd, Eight Mile Plains, QLD 4113
Email: info@mlplanning.com.au
Office Hours: Monday – Thursday 11:00am – 4pm